So Many Jobs But Suddenly So Few Applicants?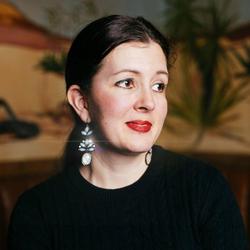 Dive into answers of so many questions recently presented by the current job market. 1. Why are so few people are applying to open roles? 2. How come job seekers are ghosting employers? 3. What expectations have shifted and what caused the shift? 4. How is economic uncertainty and political uncertainty playing a role in employment?
---
Join the discussion
You need to be registered as an attendee in order to comment on this talk.
RegisterRegister
Lani Rosales
Just a news nerd who swims in the tech and business lanes
Categories covered
Proudly supported by